FES Band Olympics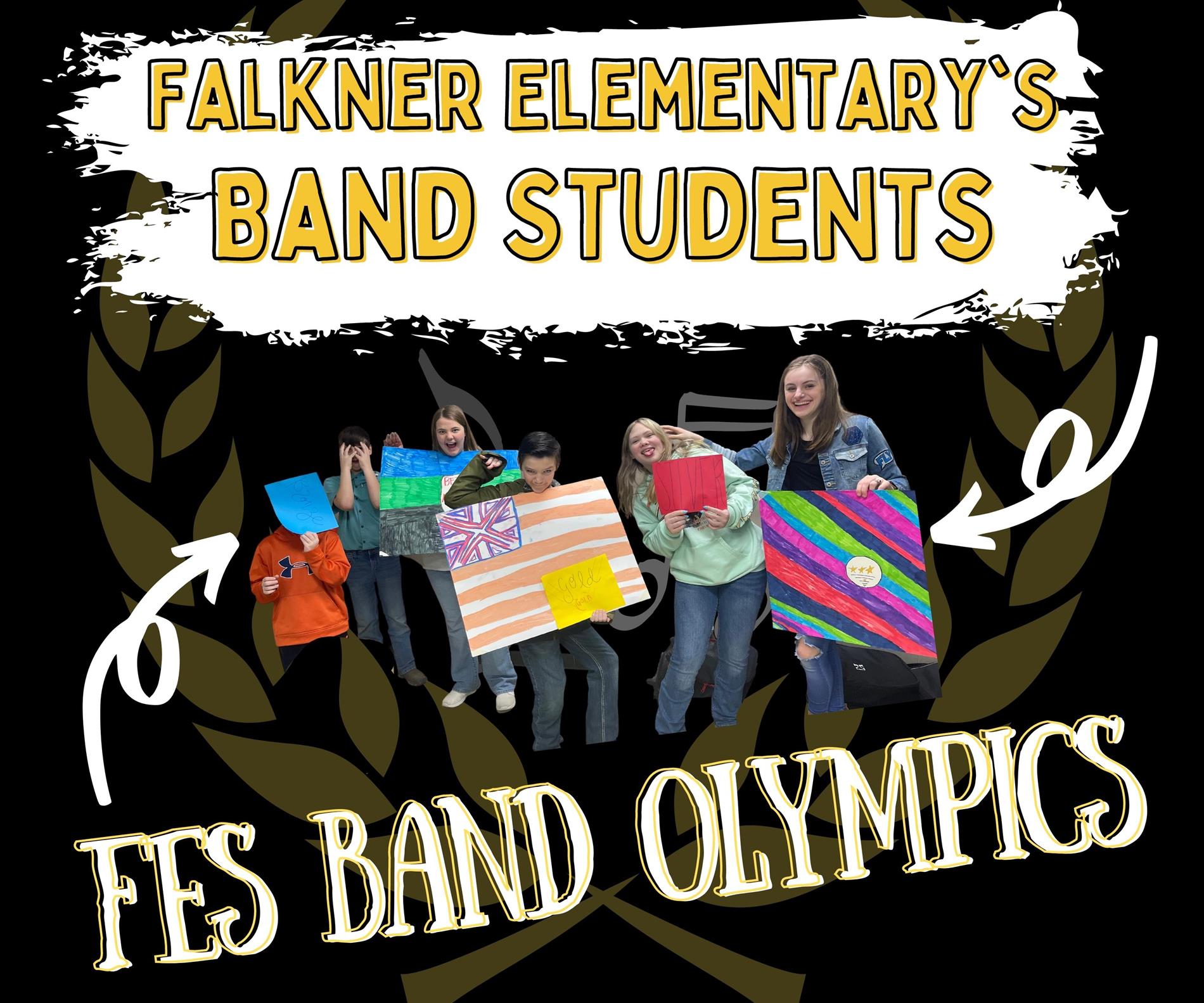 ---
Between the days of 2/7 and 2/17 students participated in Band Olympics.
Students participated in Opening and Closing ceremonies and four different games. The games included Scales, Rhythms, Excerpts from the book and sections of the pieces of music they are working on for their concert.
Students also created their own countries and flags to represent their country.