P-EBT Cards Announcement Update (10/15)
NTSD Parents, in reference to the P-EBT cards issued by the State of Mississippi, ONLY students who qualified for FREE or REDUCED MEALS BASED ON THEIR 2020-2021 APPLICATIONS WILL BE ACTIVATED.
Harvest Festival: Afternoon Sales
Afternoon sales at school to raise money for your child's class will occur during the week of November 11!
Harvest Festival night is on November 11th!
The event will be at FES from 6:00PM to 7:30PM! If you want to help your student's class, get with your child's homeroom teacher.
Thanksgiving Break for students is November 22 - 26!
Happy Thanksgiving! Spend time with those you love!
🍂HARVEST FESTIVAL SEASON IS HERE!!🍂
Please be on the lookout for more Harvest Festival information coming from your student's homeroom teacher! We look forward to involving the school community to invest in our school community.
For any other questions, comments, or concerns, either contact your child's homeroom teacher or the FES office at 662.837.3947!
Falkner Elementary was recognized as a Mississippi Emerging Science of Reading (SoR) Schools in K-3 Reading Early Literacy
FES celebrates the accomplishment as being a part of the state's first cohort of Mississippi Science of Reading Schools!
During the State Board of Education meeting on October 21st, Falkner Elementary was included in the board's October Spotlight video.
The Foundation for Excellence in Education – ExCelinEd featured the recognition as a "State Spotlight."

•FOLLOW • US • ON • FACEBOOK•
District & State of Mississippi Announcements
---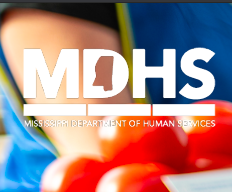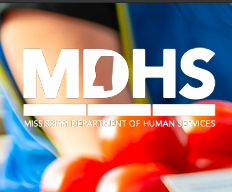 •••••••••••••••••••••••••••••••••••••••••••••••••••••••••••••••••••••••••••••••••••••••••
•THE • EAGLE • EXPERIENCE•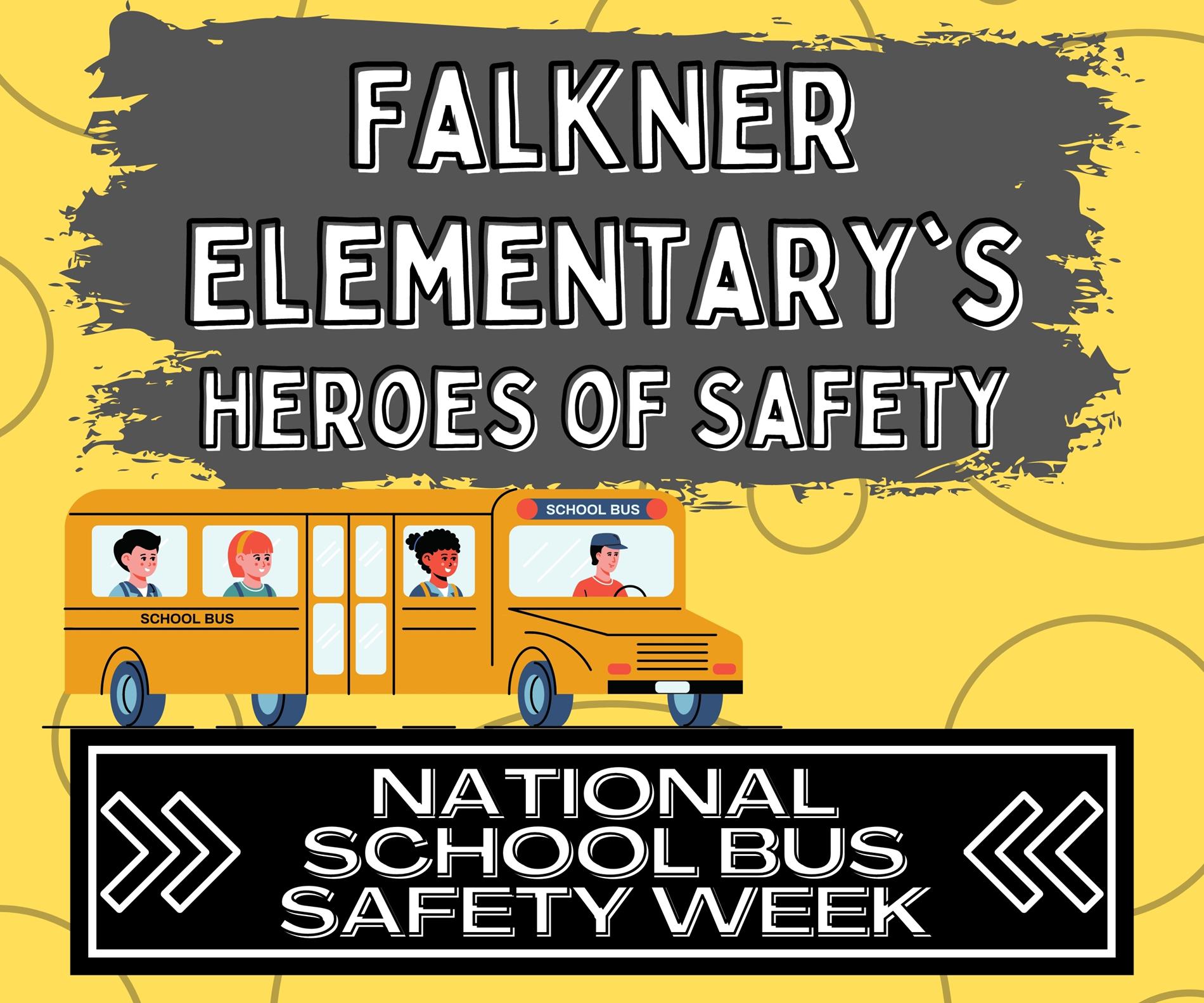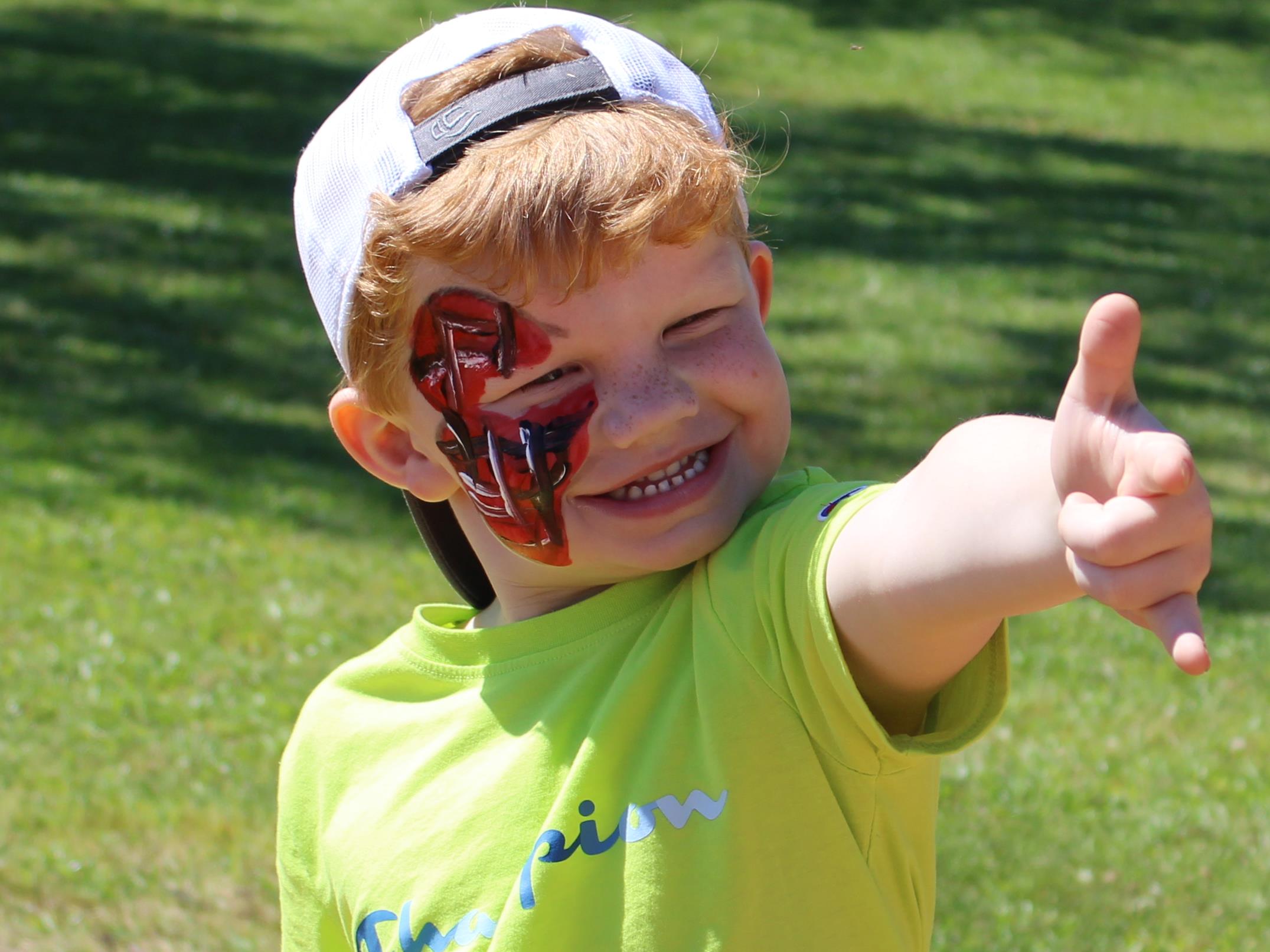 Field Day Fun
FES Eagles had the best time at Field Day! Thanks so much to Coach Traci Hoggatt for organizing this fun-filled day!
Wed Aug 04 07:40 PM