▶︎COVID-19 GUIDANCE UPDATE 1.4.22◀︎
"Student quarantine/isolation days has been lowered to 5 days, followed by 5 days wearing mask while on campus..."
▶︎ Job opening at FES! ◀︎
Special Education Teacher position open at Falkner Elementary School. Please place a non-certified application with the district office if interested. Applications are available online at www.northtippah.org under the FORMS tab and choose non-certified application or click the link below.
P-EBT Cards Announcement Update (10/15)
NTSD Parents, in reference to the P-EBT cards issued by the State of Mississippi, ONLY students who qualified for FREE or REDUCED MEALS BASED ON THEIR 2020-2021 APPLICATIONS WILL BE ACTIVATED.
IMPORTANT INFORMATION:
Pandemic-EBT funding may be released for the 2022 summer months.
However, you must have an active lunch application on file for the school year 2021-2022 and qualify for
the free or reduced meals. If you have not filled out an application for this school year, please do so by clicking
☛HERE☚
Choose the link for the Online Free/Reduced Lunch Application.
Follow the prompts and complete the application.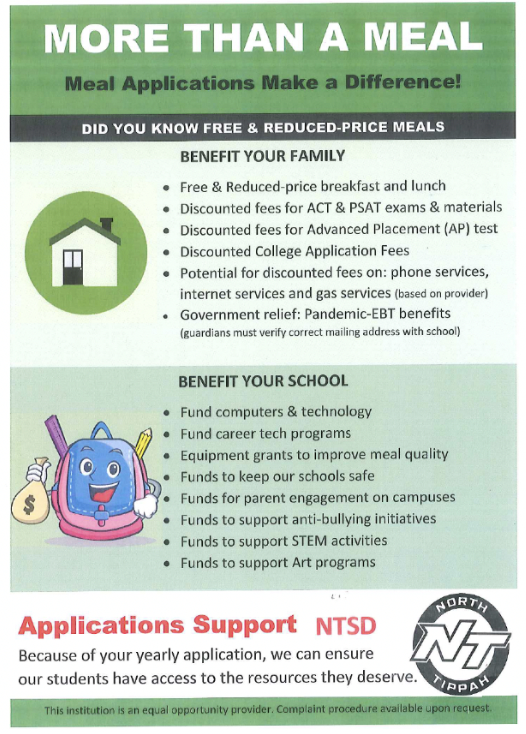 Falkner Elementary was recognized as a Mississippi Emerging Science of Reading (SoR) Schools in K-3 Reading Early Literacy
FES celebrates the accomplishment as being a part of the state's first cohort of Mississippi Science of Reading Schools!
During the State Board of Education meeting on October 21st, Falkner Elementary was included in the board's October Spotlight video.
The Foundation for Excellence in Education – ExCelinEd featured the recognition as a "State Spotlight."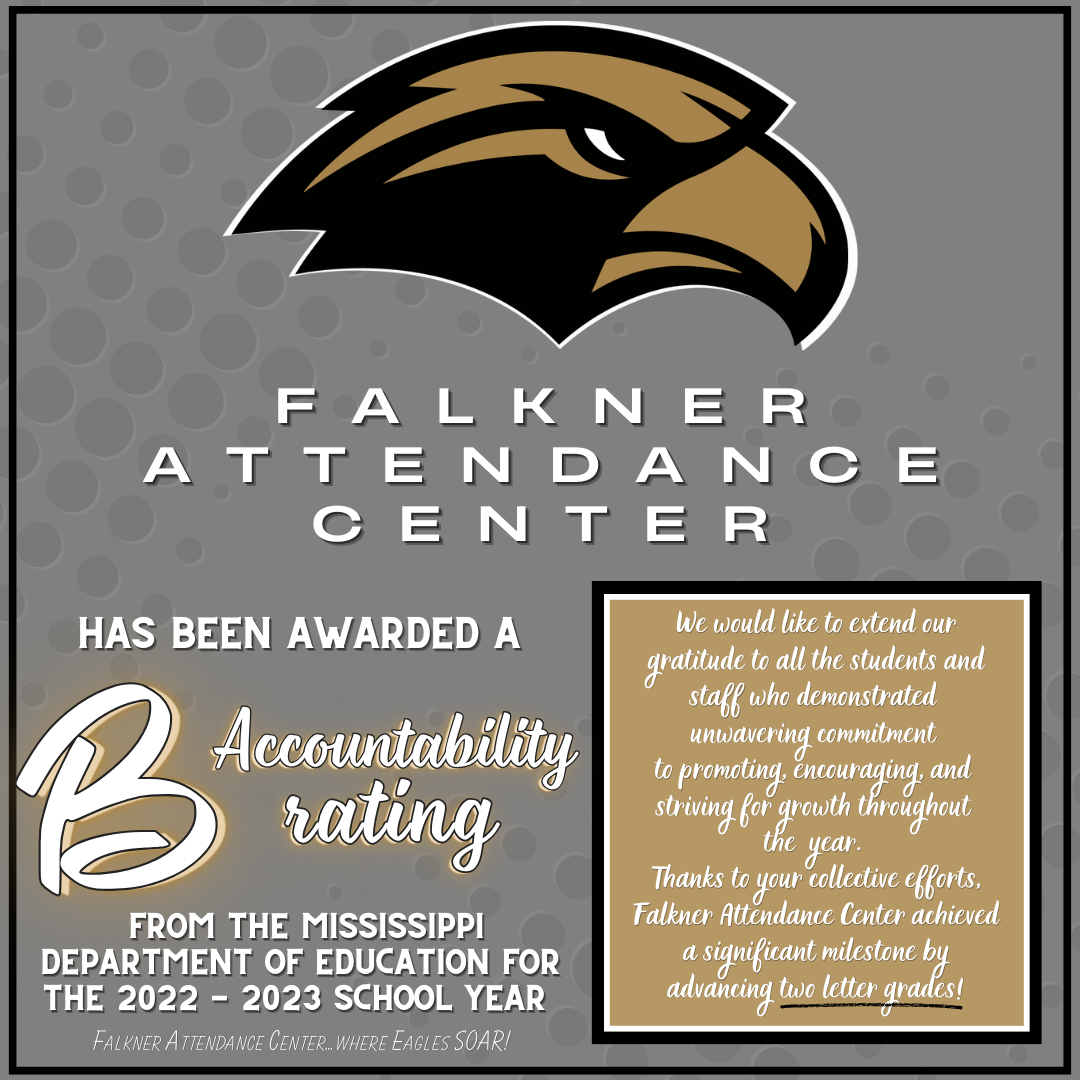 •FOLLOW • US • ON • FACEBOOK•
Click on the calendar below to
see an enlarged
NTSD 2023 - 2024
Academic Calendar.
MDE Announcements
---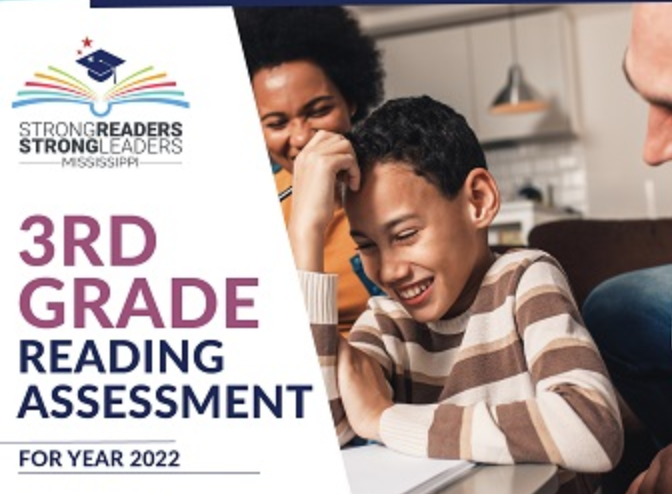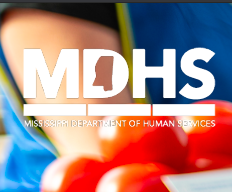 •••••••••••••••••••••••••••••••••••••••••••••••••••••••••••••••••••••••••••••••••••••••••
•THE • EAGLE • EXPERIENCE•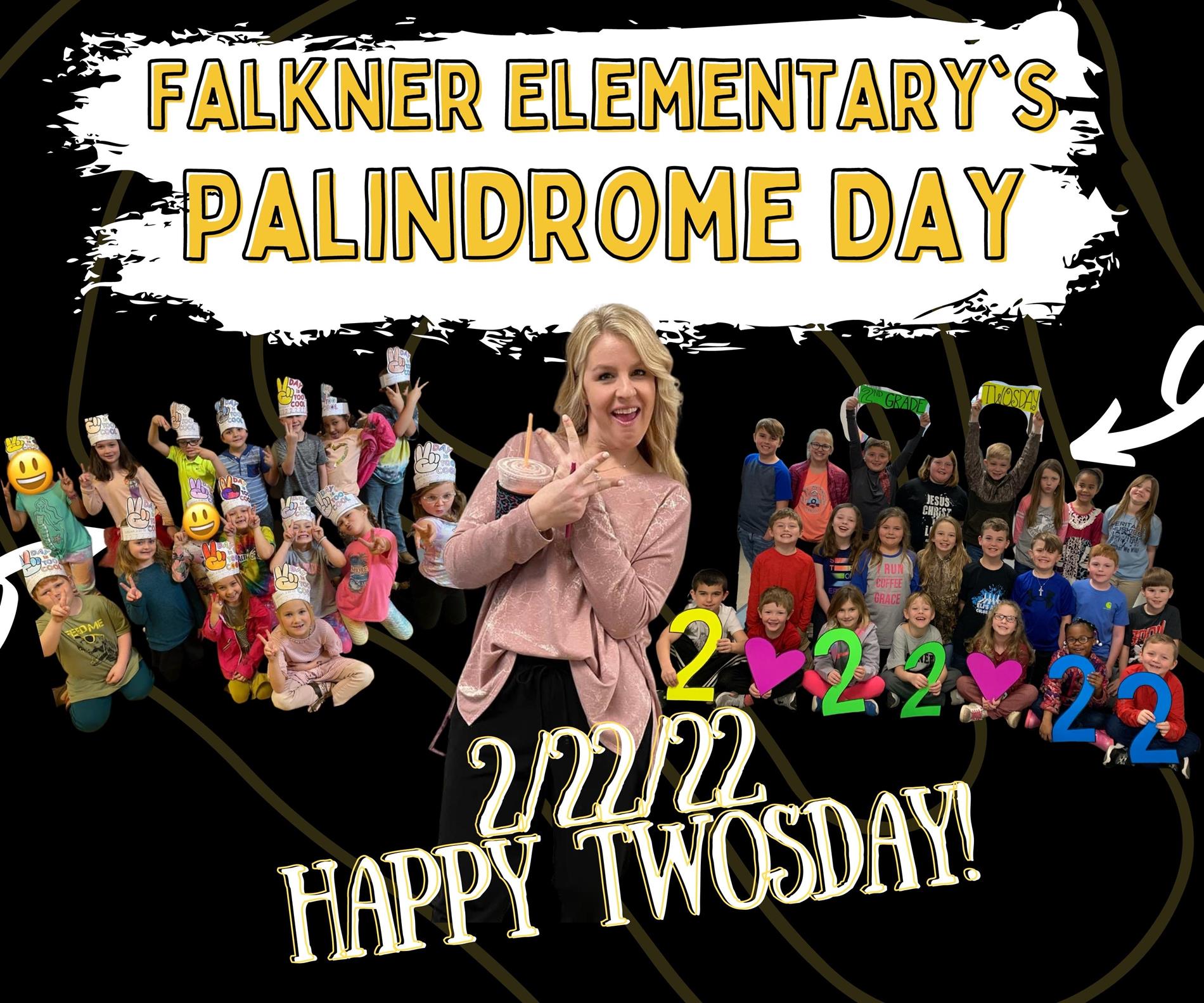 Happy 'Twos'day at FES!
2/22/22 is a palindrome day! The numbers can be read backwards and forwards to get the same date. Some of FES' classes (and staff members!) celebrated!
Wed Feb 23 02:41 PM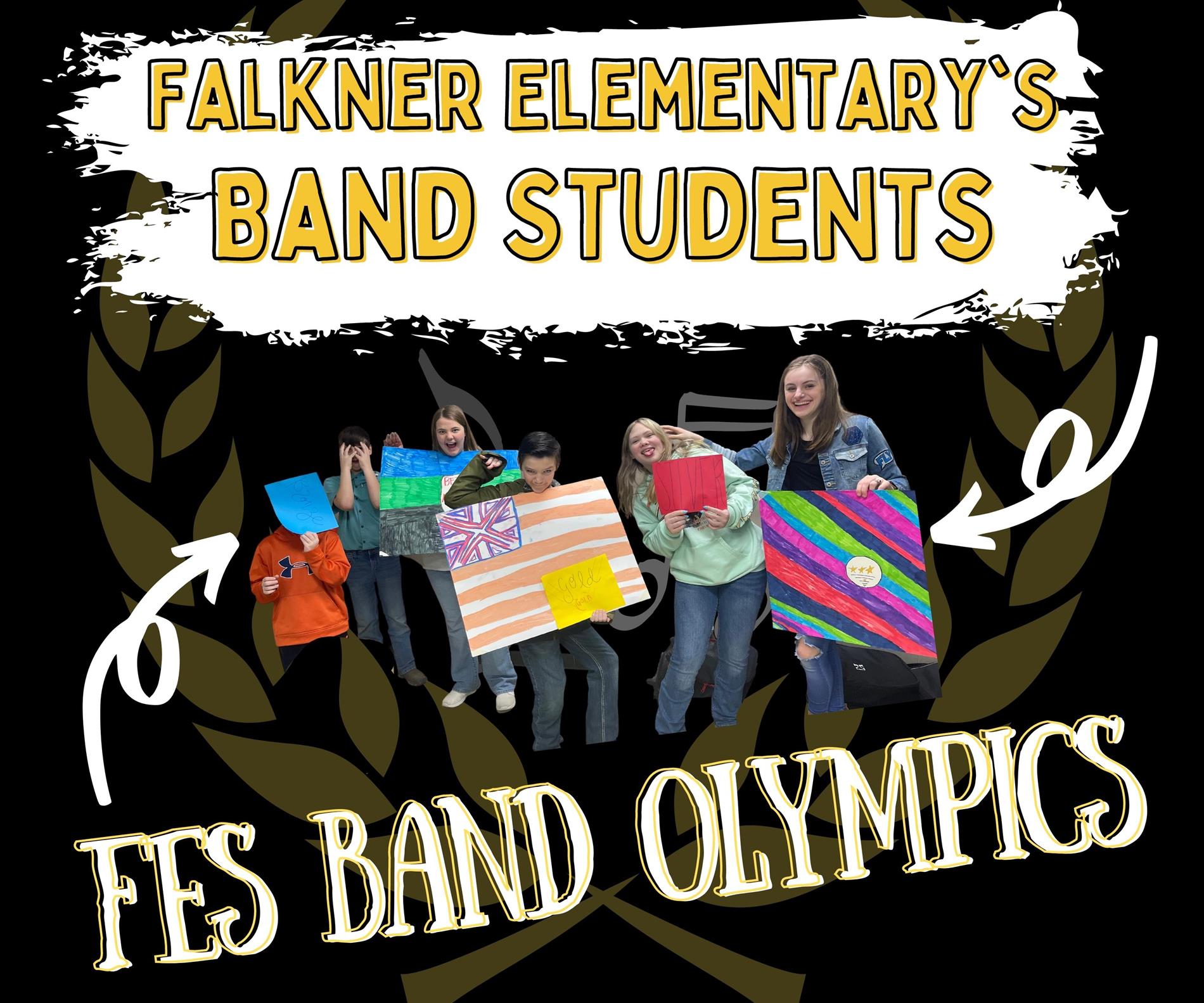 FES Band Olympics
The 2022 FES Band Olympics events from 2/7 and 2/17.
Fri Feb 18 11:17 AM